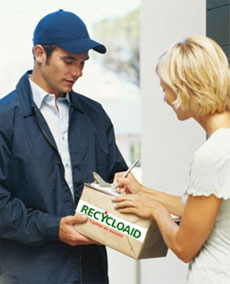 We are happy to supply FREE samples for trial and evaluation purposes.
While the samples themselves are FREE, we ask for courier costs to be borne by the customer to ensure seriousness of the effort.
To request a free trial sample, please fill in the form to your right and mention the contact details for us to take this further.