There are two major applications of RecycloAid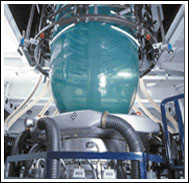 Blown Film Recycling:
It is the process of making plastic films by extruding plastic through a circular die. It is the most common method for manufacturing plastic films.
RecycloAid benefits in Blown Film Recycling:
No die build-up
Enhanced gloss and surface finish
Improved strength
No moisture problems like: fish eyes, porosity, lacing in films etc
Blown Film Recycling is widely used in the making Poly Bags, Garbage Bags, Lamination Sheets, Liners etc.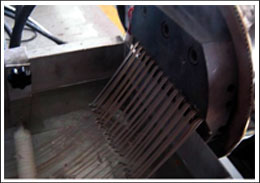 Plastic Recycling:
Plastic recycling is the process of  converting general plastic scrap and post consumer scrap into useful products.
RecycloAid benefits in plastic recycling :
Round and solid pellets
Removal of porosity
Increase rate of production
No die build up